Our models represent the essence of Florence
We specialise in designing and producing finest quality of gloves for many prestige brands .
With our specialty, we also provide customisation according to our client's needs and requirements.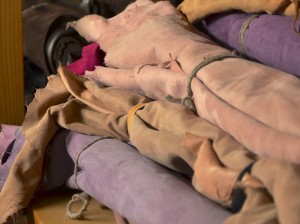 First, the choice of leather
We work with all types of leather, including: Nappa leather, chamois, deer, pecary, capybara and fine leathers.
While choosing the leather, make sure it is of good quality, look out for any flaws in order to create quality products.

The hand of the artisan
After the selection of leather, the next step is processing and cutting the leather.
Each leather is cut exquistely using scissors and requires the experience of our craftsmen to eliminate any kind of imperfection from the leather.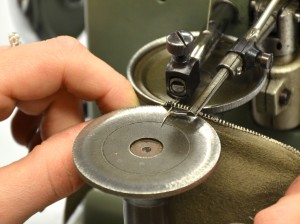 Attention to detail
The third and final phase is based on two key points, the stitching and finishing.
The seam will be carried out carefully using special machines or by hand, ensuring the excellence of the final product.